Accreditations
With over 15 years' experience of transforming buildings, structures and projects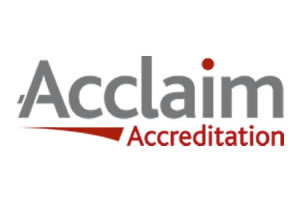 Acclaim SSiP
Part of Supplier Assessment Services, Acclaim Accreditation is the go-to scheme for SSIP health and safety accreditation for over 3,000 organisations. Run by health and safety professionals, throughout organisational supply chains.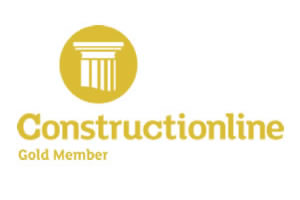 Constructionline Gold Member
Being Gold verified is of interest to many of our buyers, with Gold membership including further validation checks using an enhanced prequalification questionnaire that goes beyond PAS 91. We assess your company's credentials for environmental management, quality management, equal opportunities, modern slavery act adherence and anti-bribery and corruption policies. Some of these policies form part of the Cabinet Office Selection Questionnaire (SQ), which the public sector is expected to comply with.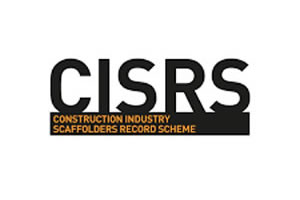 CISRS
The Construction Industry Scaffolders Record Scheme (CISRS) has been the industry recognised scaffold training scheme for over 40 years. It is the preferred scaffolding qualification of all the major organisations including CSCS, NASC, Build UK, UNITE and the largest scaffold systems manufacturers. The scheme, established in the 1960s, has 65,000+ CISRS card holders in the UK & 9,000+ OSTS card holders overseas.
Domestic
Our teams are all highly trained and experienced in access and scaffolding schemes that suit all aspects of small-scale building and DIY projects. We're dependable, prompt and are always on call to offer professional help.
Commercial
We have a wealth of in-house skills, experience, equipment and resources – all under the same roof in Farnham, they support every access requirement, internal and external, for short- and long-term hire.